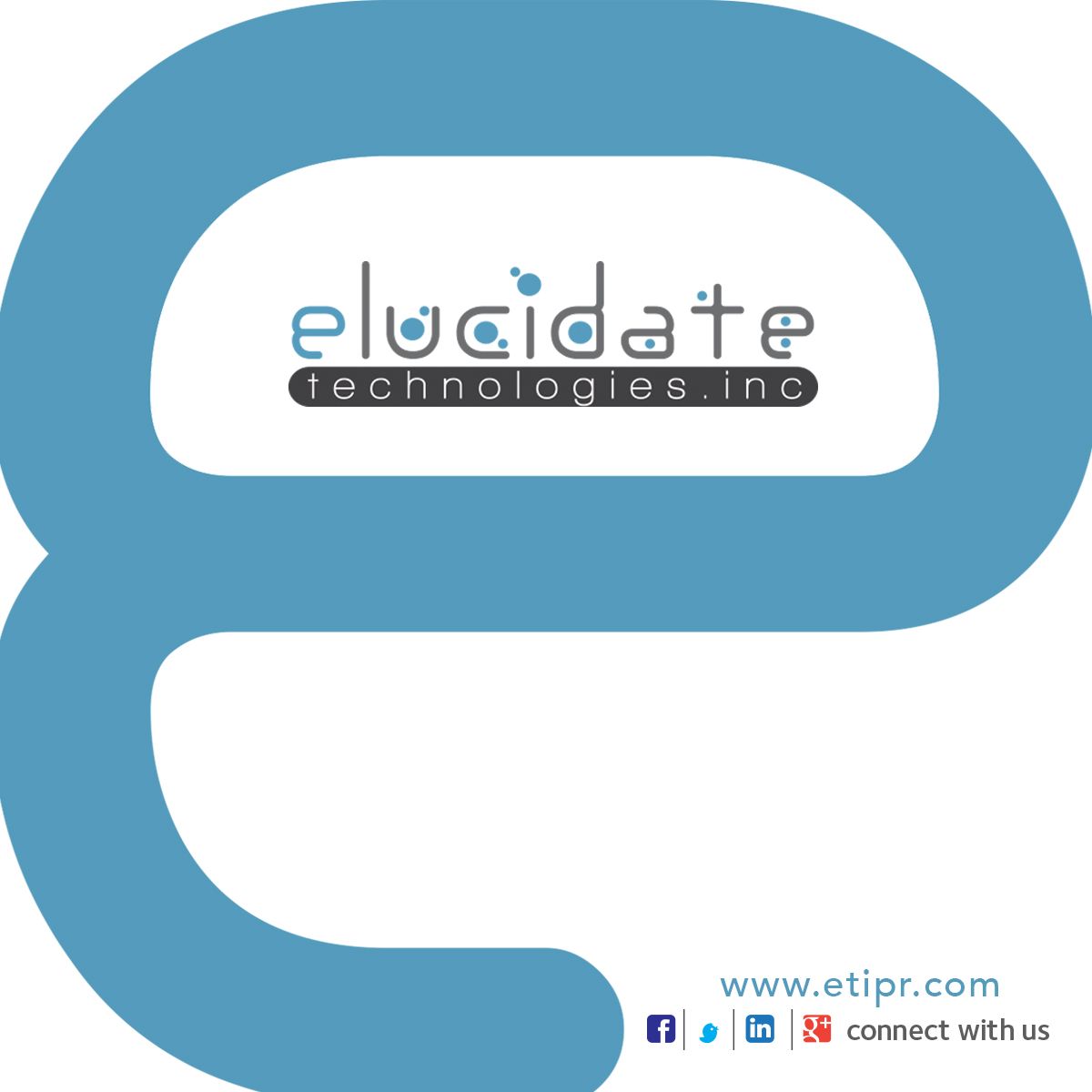 Bright Solutions for Smart Businesses
We create alliances with our customers to find the best applications for their industry and assist them in the process of evaluation, data implementation, and ongoing support.
About Us
Founded in 2008, Elucidate Technologies, Inc. offers flexible IT support, expert IT advice, and solutions delivery. We support small and medium sized businesses throughout Puerto Rico, the Caribbean and United States of America.
We help our clients to improve their organizational and individual performance by leveraging their IT infrastructure and our support and advice. The professionalism of our people, combined with the unique functionality of our solutions, ensures that we deliver a fast, exceptionally, and reliable service to our clients.
Our approach is a flexible one. We can act as a client's IT department, or as a supplement to an existing IT staff. In both cases, we aim to create long-term partnerships that add value through a combination of high quality day-to-day support, solutions delivery, and strategic advice.
Above all, we focus on what matters to our clients: delivering a quality service that represents good value.
Consulting and Integration
Either for new or current business, we can help you meet your goals by merging different technologies.
Software
As Microsoft, Symantec, Veritas, and Novastor partners, we can provide you with the right choice for your software needs.
Hardware
By working with partners such as Cisco, Grandstream, Meraki, Hewlett Packard Enterprise, Plantronics, and Technical Distributors, we can provide you with all the hardware technology that you need.
Unified Communications
The future in telecommunications is based on unification. By combining voice, video, presence, and messaging as one, we can provide you with the best user experience, and solution.
Meet the Executive Team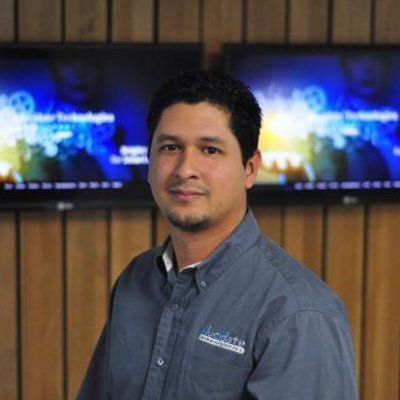 Carmelo Cruz, President/Support Specialist
He decided to begin a company with no limits, one that can help others to achieve their excellence through our advice and work. Since 2008, he has used his knowledge to meet and exceed our customer's needs.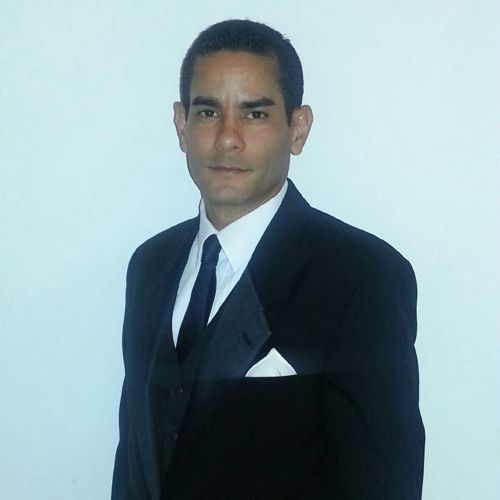 Jesus D. Feliciano, Vice President/Support Specialist
Have a demonstrated history of working in the information technology and services industry. Skilled in business process, accounting, sales management, account management, and solution selling.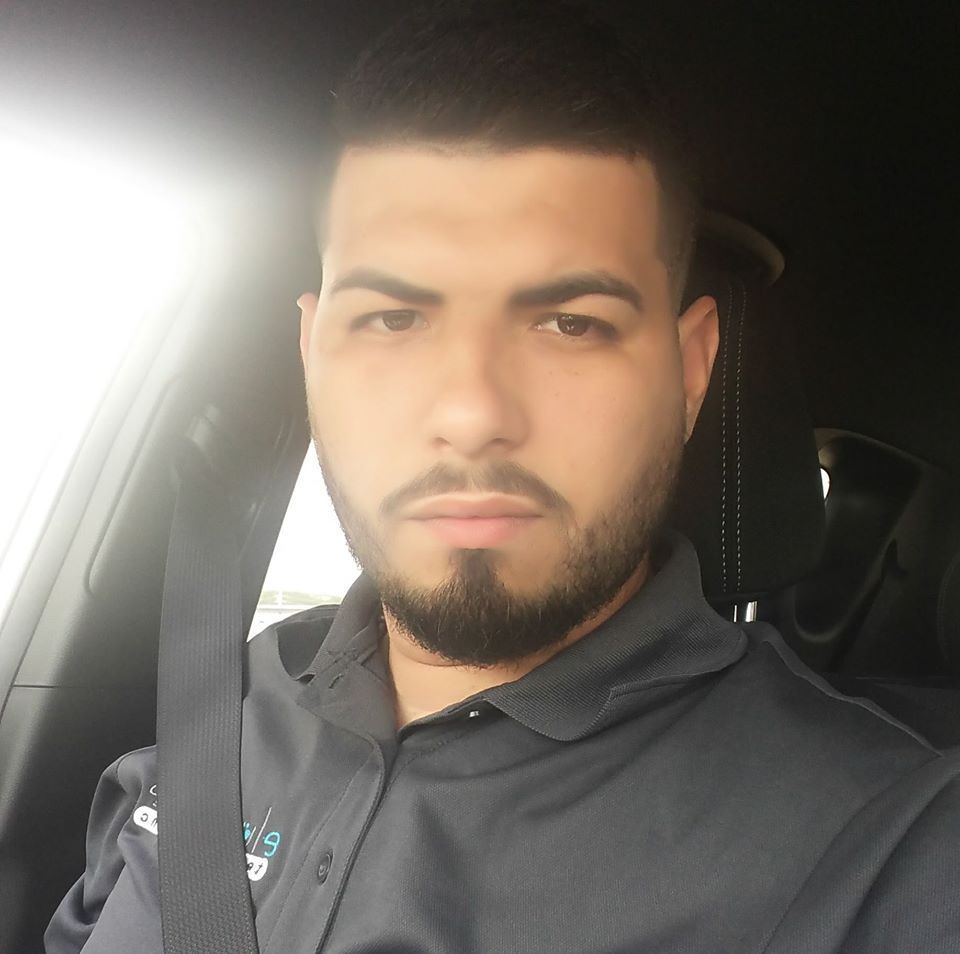 Hector Gavillan, Support Specialist
Hector has years of experience working with customers on helping them to keep their hardware and software at optimum performances. He is certified on network and wireless devices, and telephony systems.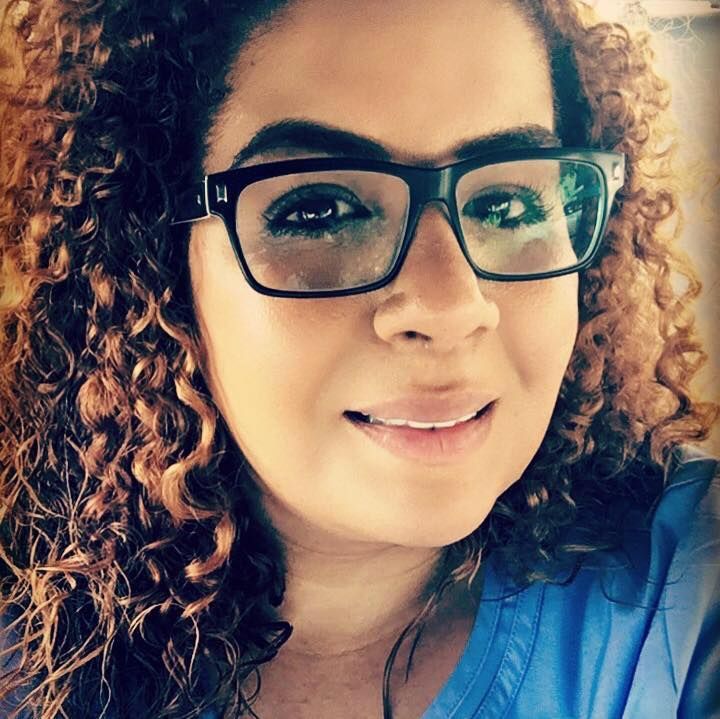 Cyndy Gavillan, Account Specialist
Cyndy is in charge of communicating with our customers for every aspect of their and our needs. She is our main point of contact for support requests.